- welcome to mugs4schools -
The home of beautiful Mugs, created from Children's original artwork!
As well as giving pupils and parents something to smile about, these unique Mugs are also a fantastic fundraising idea that schools and nurseries can run at any time of the year!
£1.00 from the sale of each mug is retained by the school
-how it works-
Register your school for a Mug Project

Children enjoy creating artwork

Parents fill out their order forms and pay the school

High quality mugs are produced and sent back to school

Children and Parents / Guardians receive their orders

School / PTA receives £1.00 per Mug ordered
MORE DETAILS
Why should your school take part
A Great fundraising opportunity.
The project gives the children a real sense of pride and achievement in their artwork.
We provide the school with all the material it will need to participate - even down to the paper on which the children create their masterpieces.
Our fundraising Mugs are produced entirely in house by our team of graphics and print professionals.
Parents, Grandparents and family friends love the Mugs and will be keen to order.
Whether you are a PTA looking to run a fundraiser on behalf of a school, or a school wanting to organise its own project, you will find our system the most user friendly one around!
-mug designs-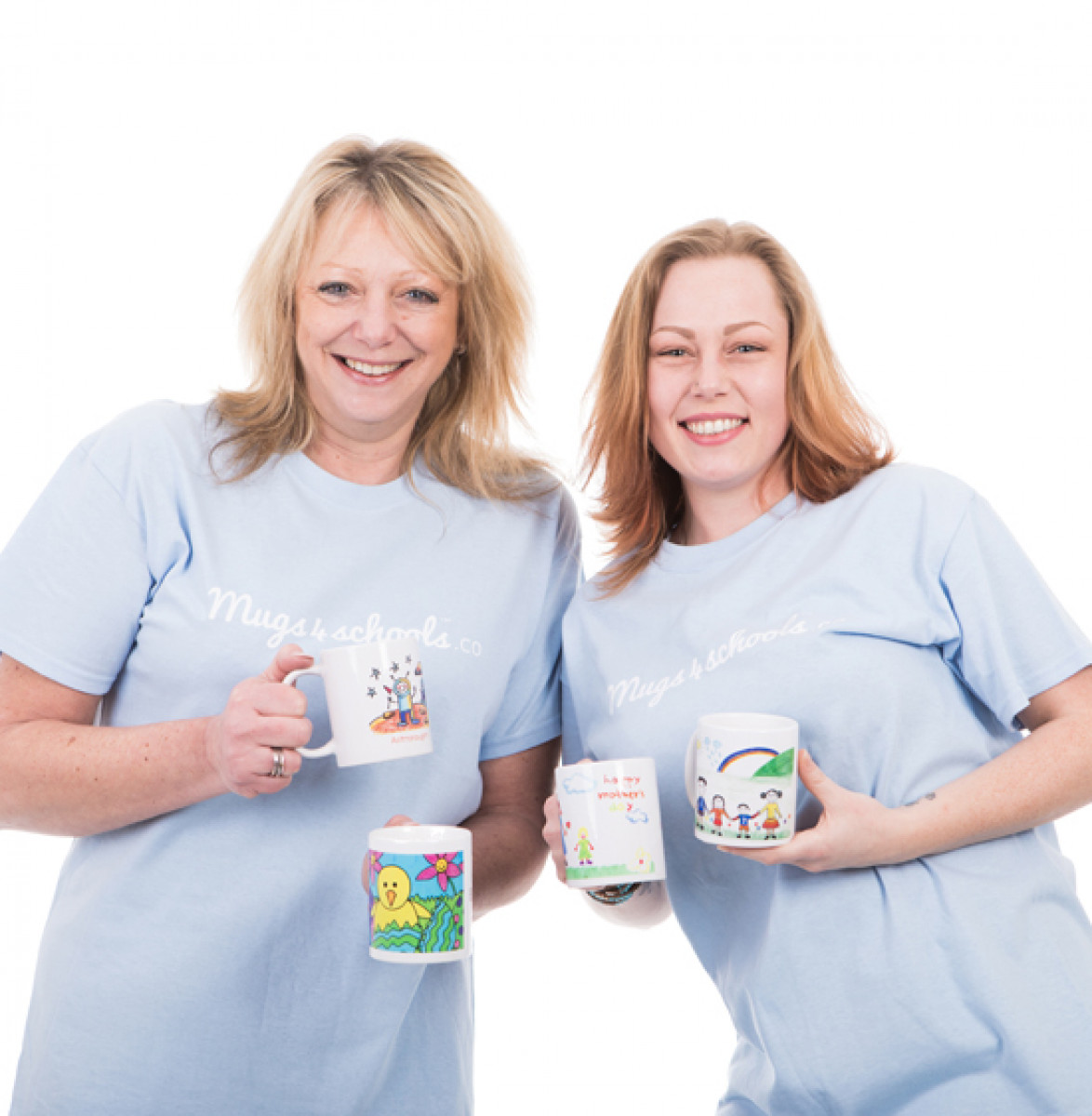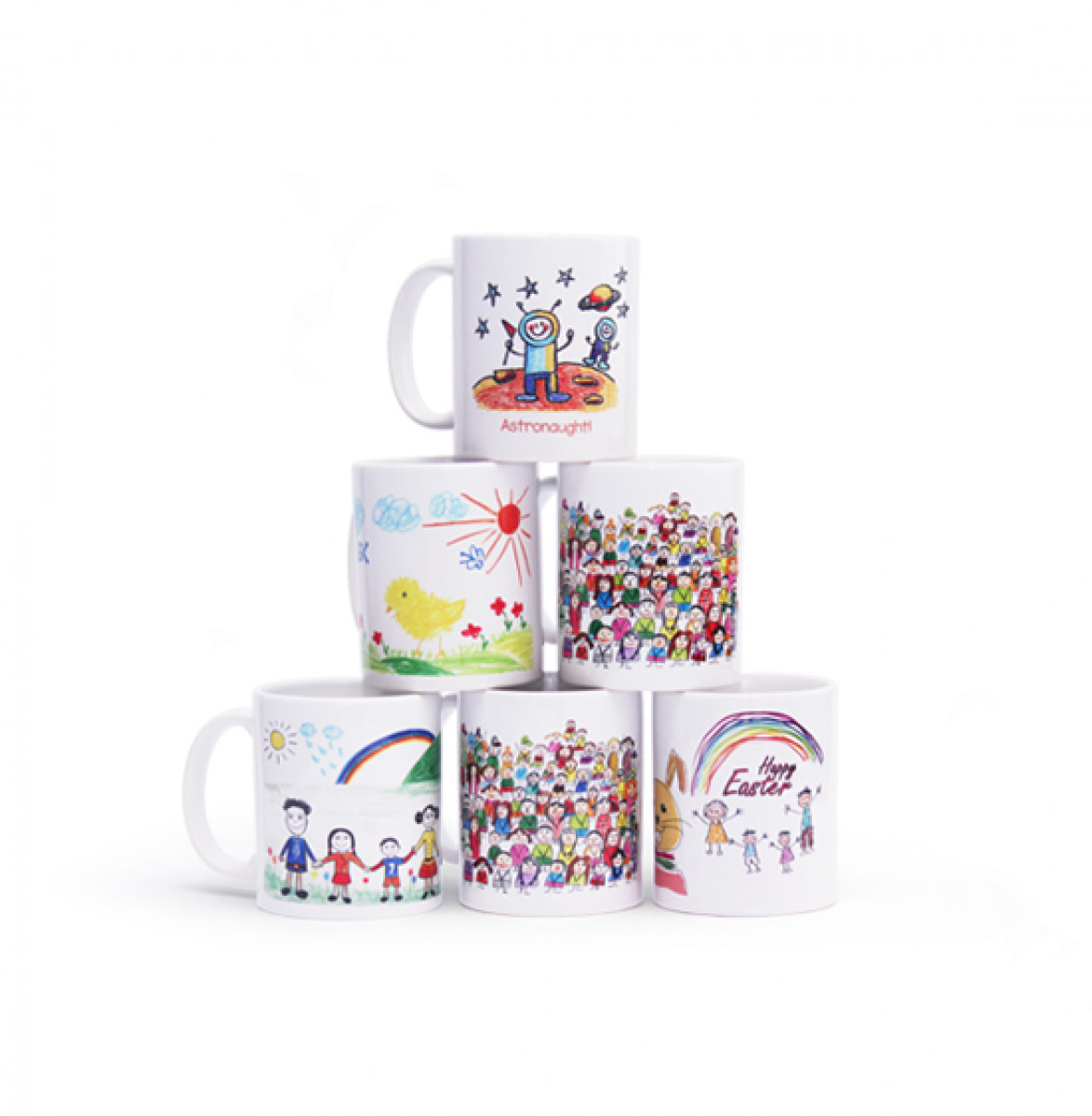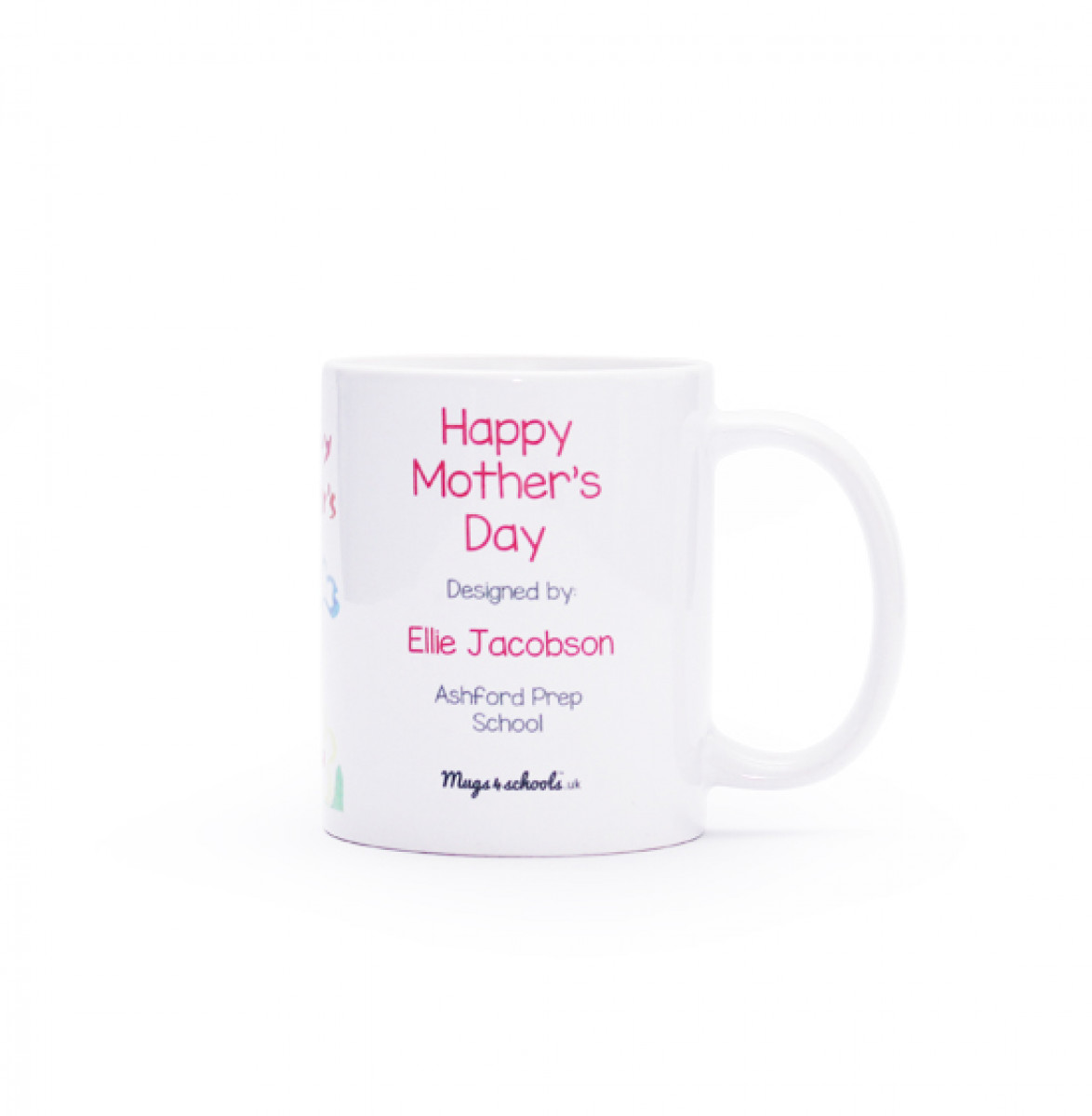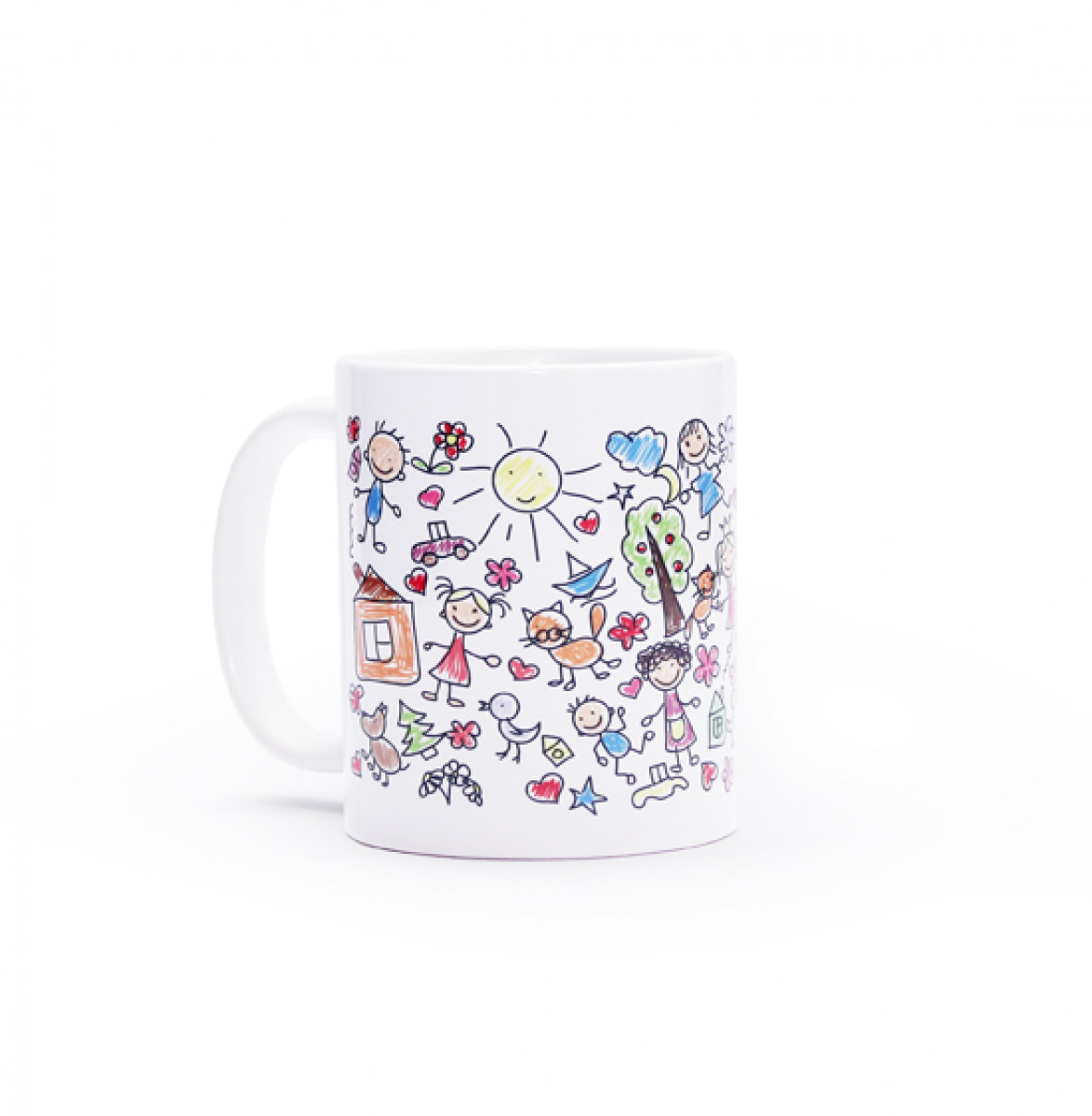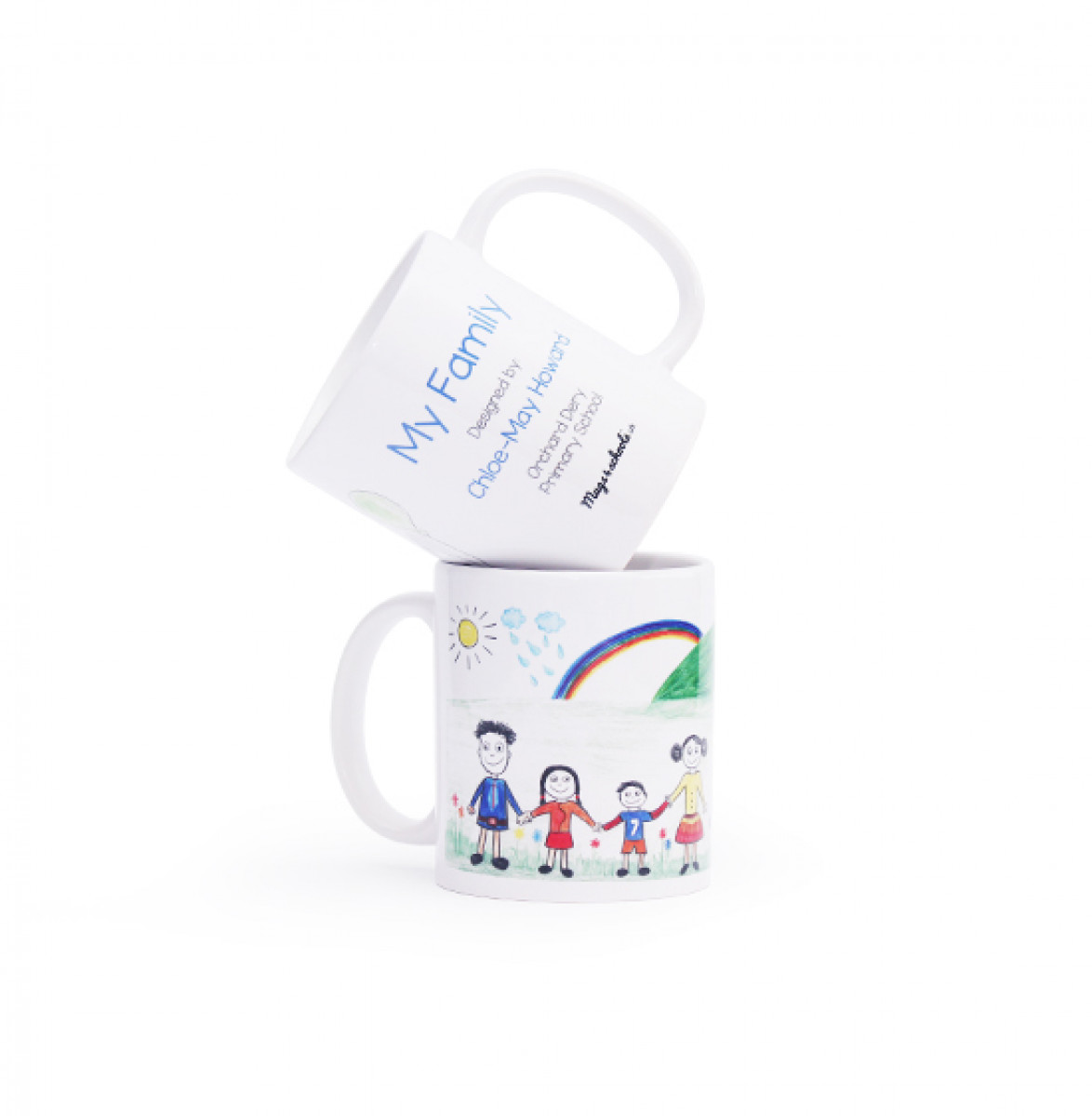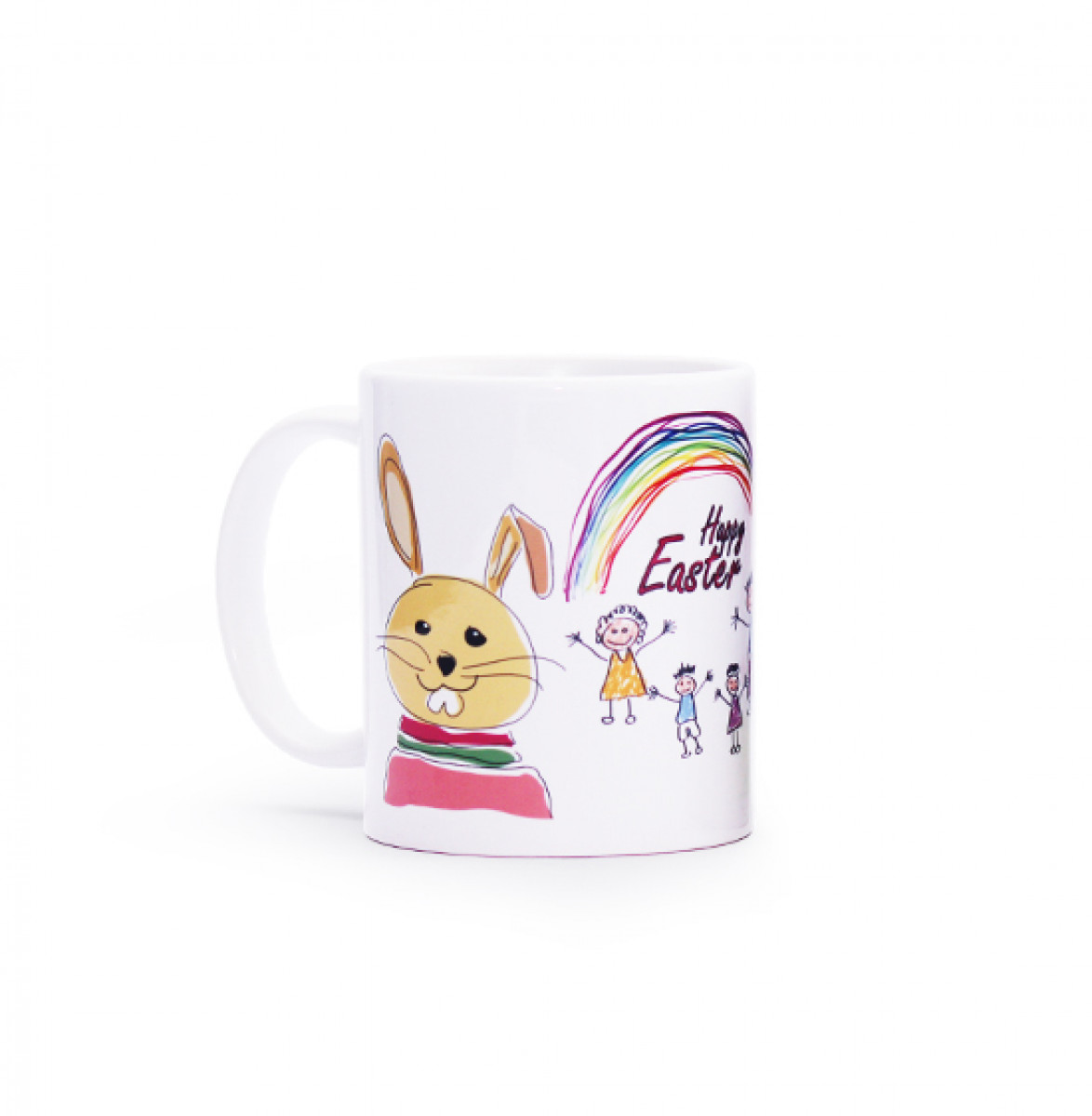 "
My daughter was so delighted to see her artwork professionally printed onto a mug that she can use everyday and her Grandma loved hers too. Didn't have to wait long to receive the mugs back either, which is even better.

Mary Green (Parent)
"
These mugs are so lovely and went down really well with the parents and children...a really good fundraising idea!




Jane Cross (PTA Member)
"
We took part in the Xmas4Schools fundraiser and were so impressed we signed up to also do a mug project. The results have been fantastic and we will definitely be doing another one later in the year.

Lisa Bishop (Headteacher)
register today
and get fundraising!
Register Now
You can do this by either registering online or calling us on: